Full service media partners.
Strategize > Create > Implement > Manage
Creative Solutions To Meet Your Needs
Whatever your goal is, we want to see you succeed. Be it launching a new product catalog, leveling up your social media, or distributing mission critical updates, you are our priority.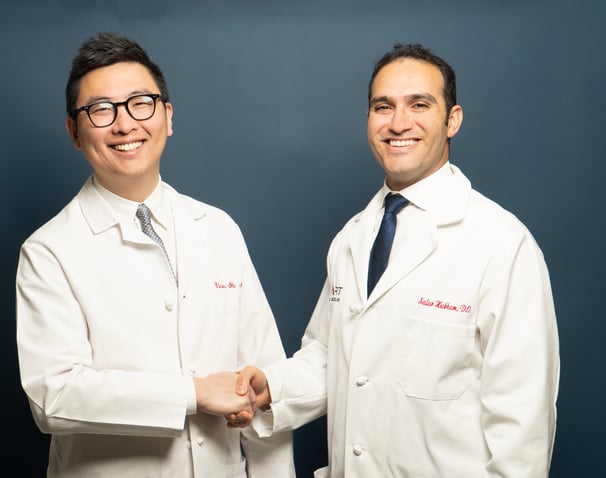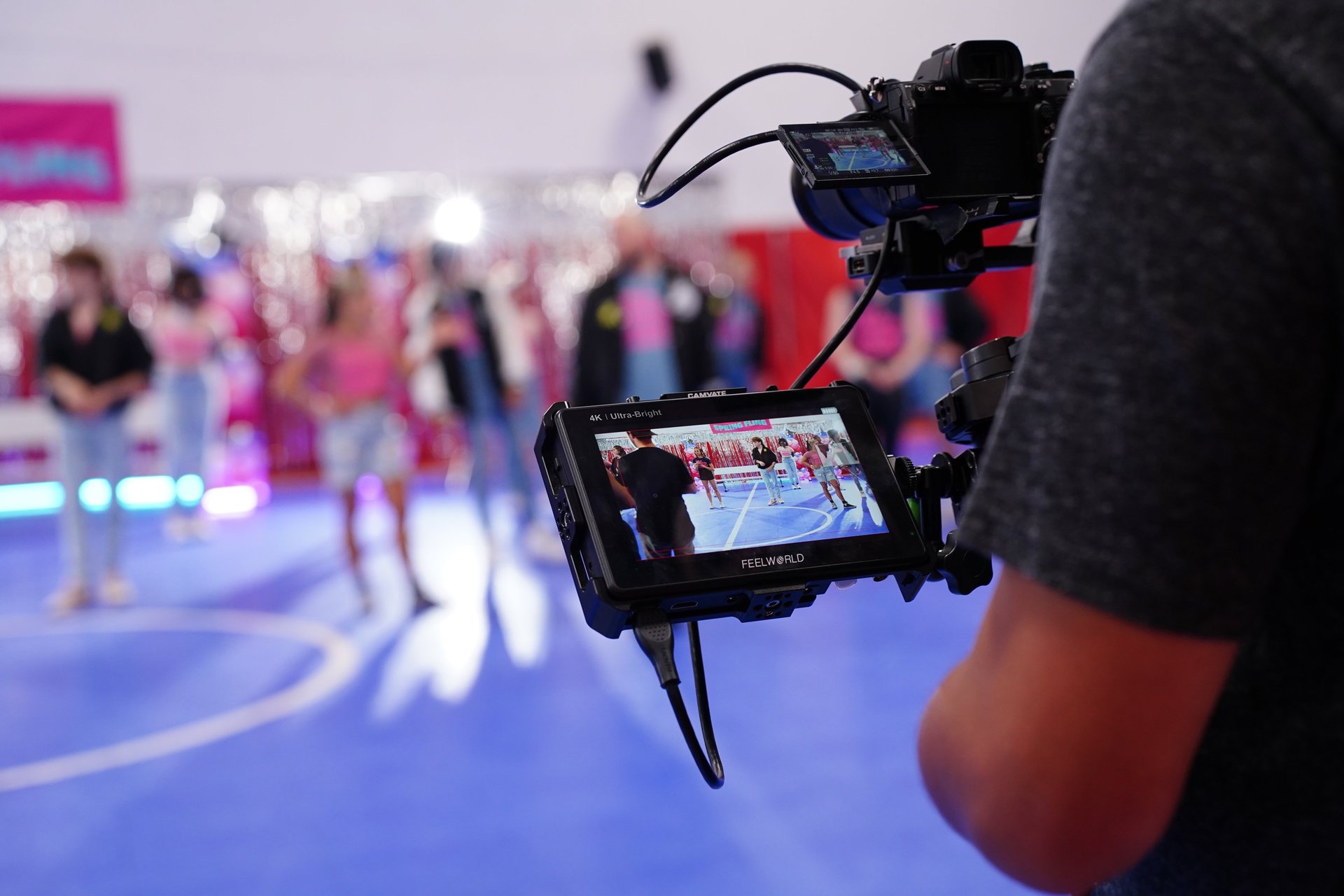 Highly recommend!
"Andrew was professional and created a beautiful video we will cherish forever. He filmed our wedding in Joshua tree in 2020 during the pandemic. Will always be grateful that he did not cancel but also took precautions to be safe. Highly recommend!"
-Brittany & Scott
Look no further!
"We had Magical Multimedia be our videographer for our wedding and my husband and I could not be more impressed! Andrew and his second shooter were very nice and helped make suggestions to create great clips for the film. They captured the key parts of our special day and seamlessly wove it together to create a video that showed the highlights as well as the entirety of our ceremony, first dance, and toasts. Andrew went above and beyond by surprising us with a tablet that was placed in a cover that had our wedding photo on it. Now we can reminisce on our special day any time we want.
If you're looking for a videographer, then look no further because this guy is the best!"
- Noelle & Erick | Wedding Videography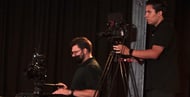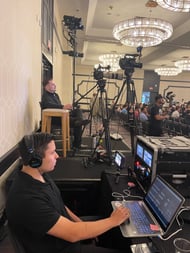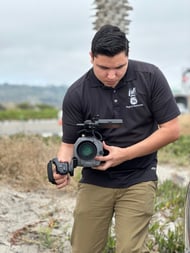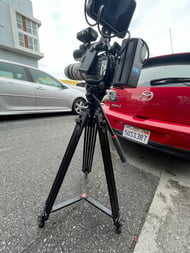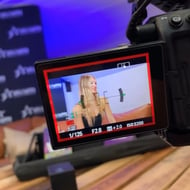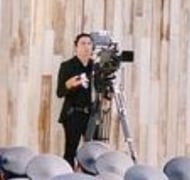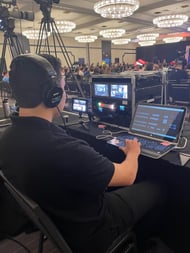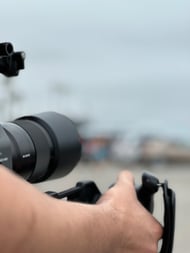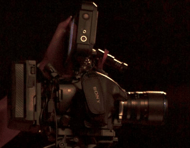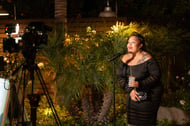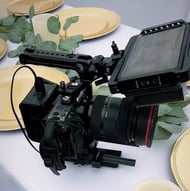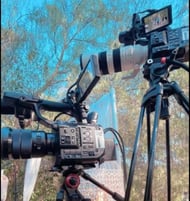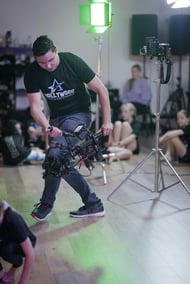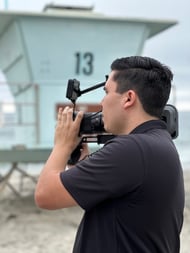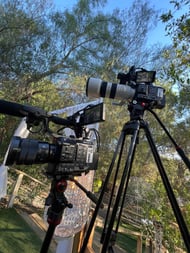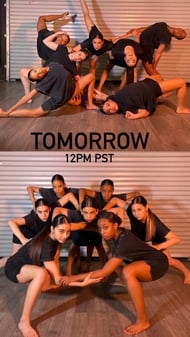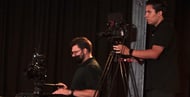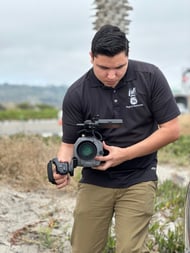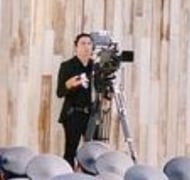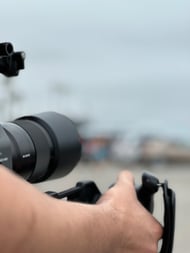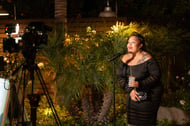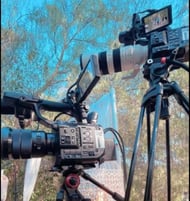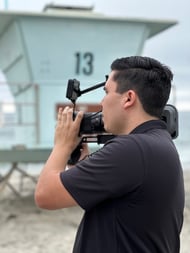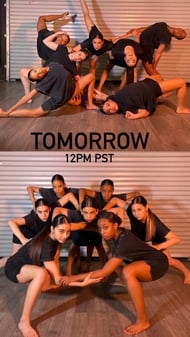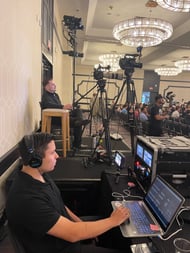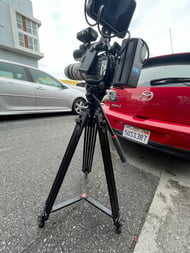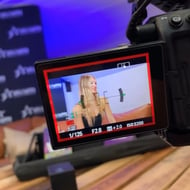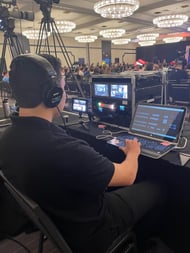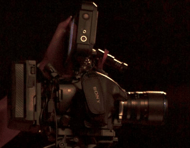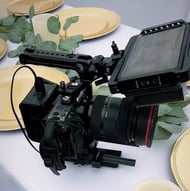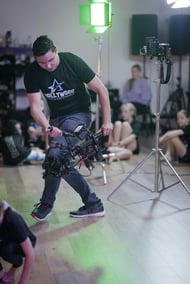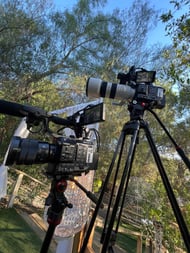 What are you waiting for?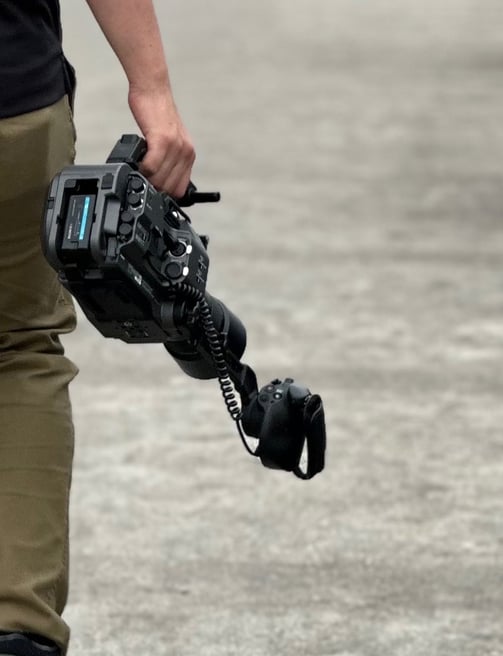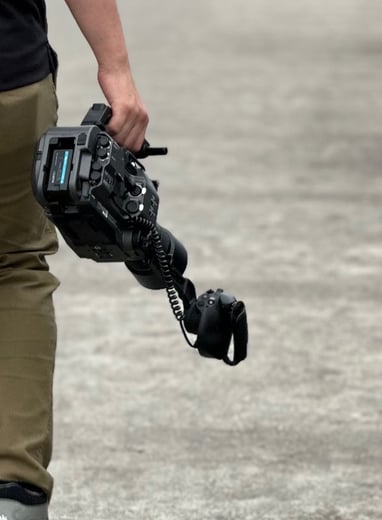 We can't wait to get in touch and hear how we can help!